NEW
Disney Collectibles
Hand Crafted in High-Quality Stone Resin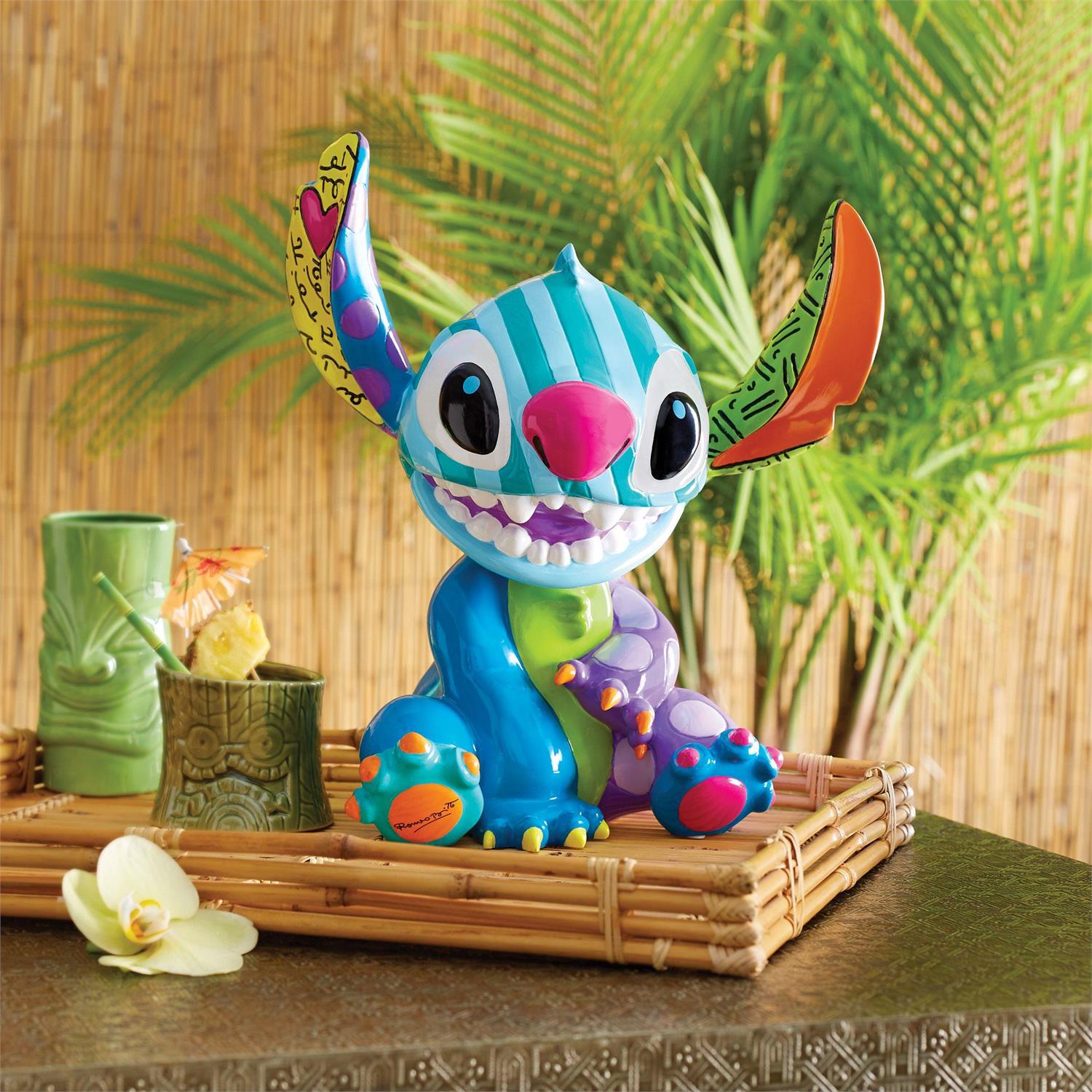 The Adventures of
Winnie The Pooh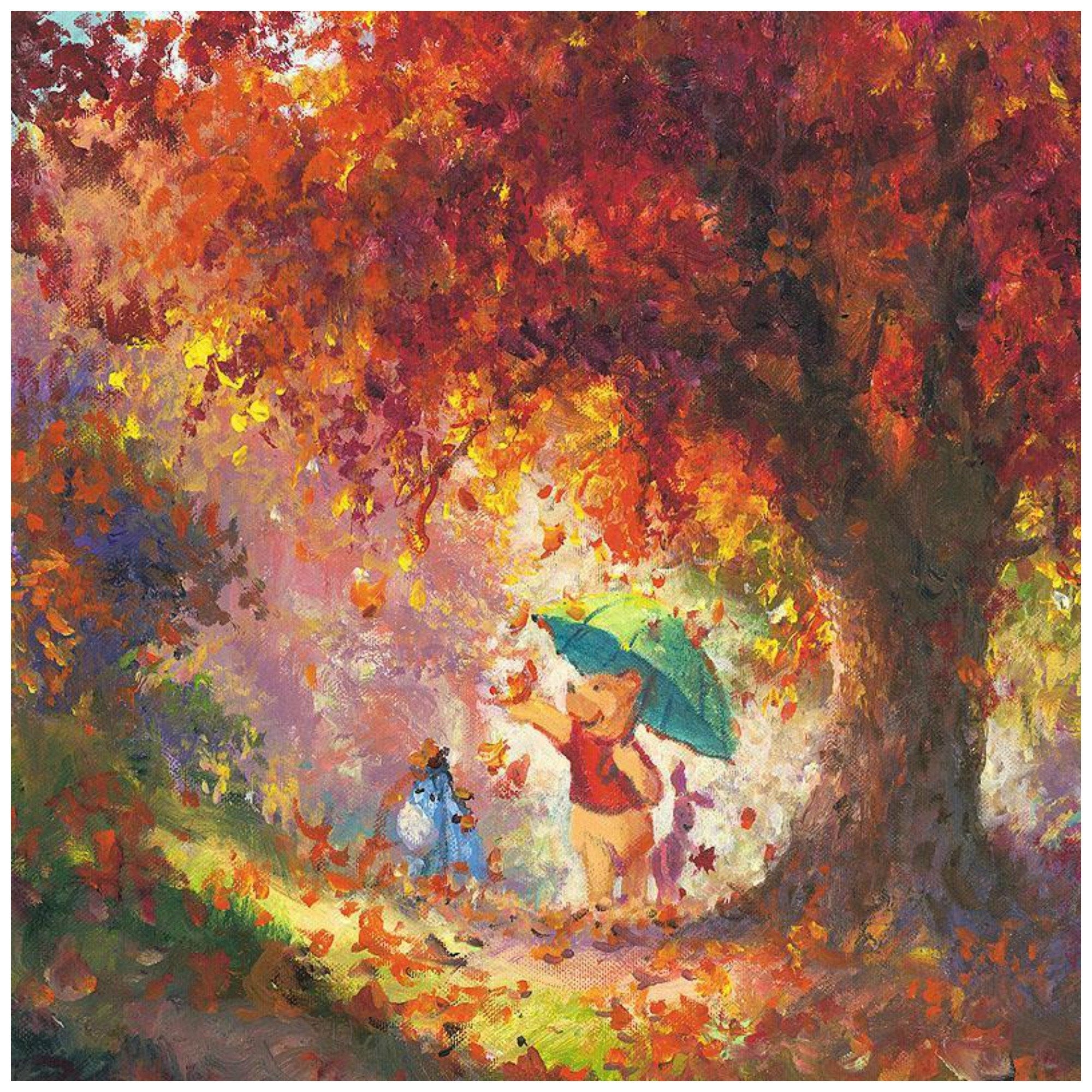 THE MAGICAL WORLD OF FINE ART
Disney Art Collection
Original Disney Paintings and Limited Editions on canvas or paper. Officially licensed artwork.
Disney Limited Editions
The best of both worlds: quality, affordability, and value to all Disney Fine Art collectors.
Disney Silver Series
These beautiful, modestly priced, Disney Framed Art Limited Editions are custom framed and ready to hang.
Thomas Kinkade Studios
Every piece is hand-retouched by skilled artisans, giving the painting a look almost identical to the artist's on-easel original.
Shopping for yourself or a Friend
From classic characters like Mickey Mouse and Cinderella to newer favorites like Elsa and Moana, we have something for every Disney fan. Whether you're looking to add some whimsy to your home or office, or you're searching for the perfect gift for a Disney lover in your life, Disney Art on Main Street is the perfect place to start.
These iconic artists have painted memorable pieces that capture the imagination and transport viewers to a world of enchantment and wonder.
Marvel Fine Art Best Sellers
Disney Art On Main Street
Paintings for the young at heart
Shop Disney Fine Art, Film, and Animation Collections. We offer a wide collection of fine art from the leaders in the publishing industry. A diverse portfolio of Disney Originals and Limited Edition Prints on Paper and Canvas, the Thomas Kinkade Studios Disney Collection, Star Wars Prints, Marvel, and much more!
Authorized Fine Art Dealer | Officially Licensed Artwork
We are here to help... we like to speak to real people too.